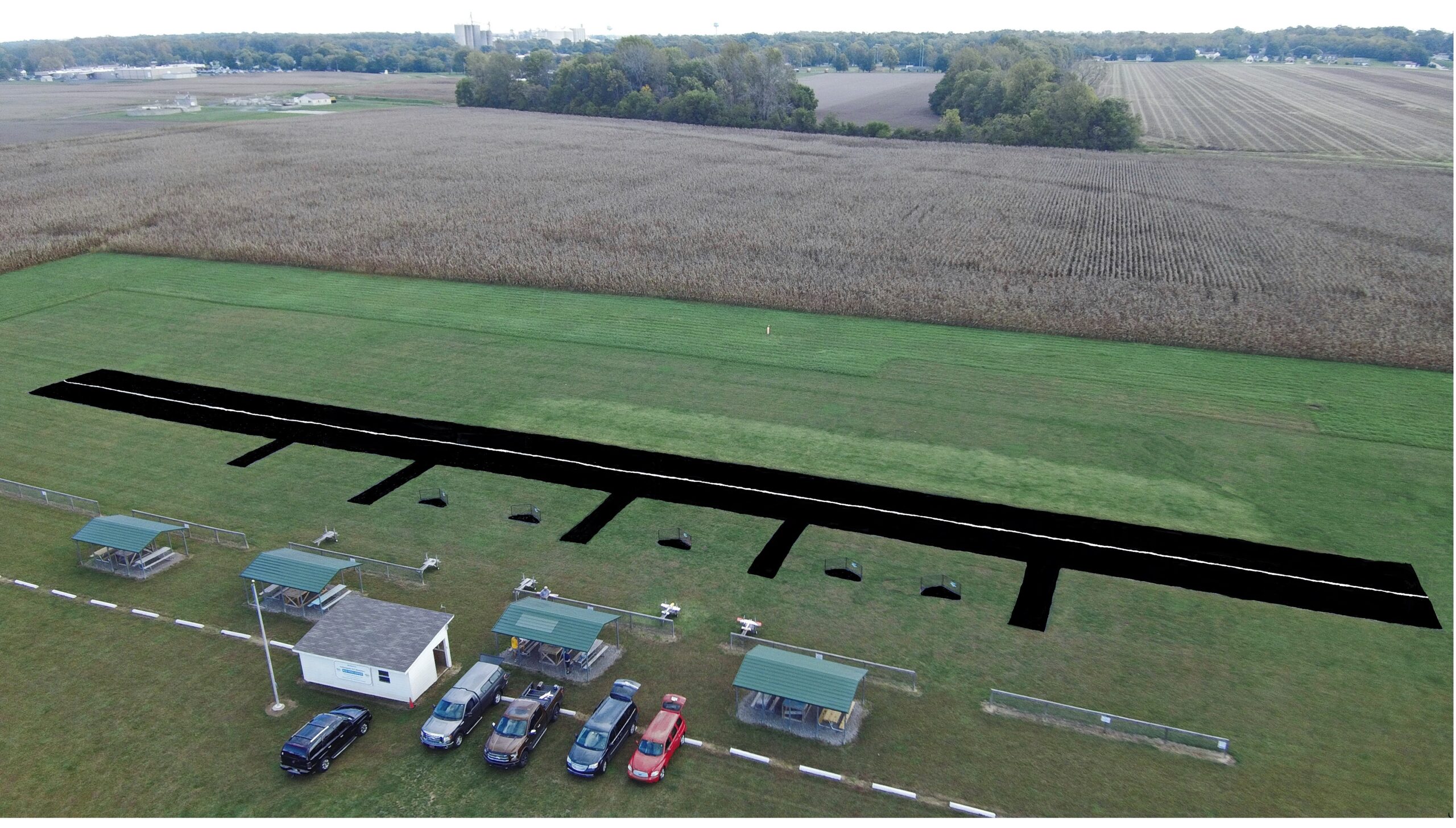 Welcome to the INDY R/C Modelers Website
We are the oldest club in Indianapolis area, founded in 1953 for the sole purpose of supporting and advancing the hobby of Radio Control Aircraft building and flying.
The Indianapolis RC Modelers fly at the Blue River Airpark, which is located at 9850 Blue River Rd, Morristown, IN 46161

As weather and daylight allows, we conduct our club meetings at the airfield on the first Monday of each month starting at 7PM. During the meeting, flying is suspended. Please confirm the date and location if you wish to attend a meeting as this can vary due to circumstances. During the colder months we have our club meetings on the first Monday of each month at 7PM at Trinity Park Church, which is located at
207 W Park Ave, Greenfield, IN 46140
Typically we do some indoor flying in the church gymnasium starting at 5PM until the meeting starts.
Indy RC Modelers would like to thank our proud sponsors:
The Pizza Shop & Sisters Ice Cream Runyon Tires & Repair
Neal Automotive Repair PostNet Hobby Town USA
Hobby RC Radio South RC Tony Clem